INSIDE INK: November 2017 Construction Update
Last week we had the opportunity to visit the INK construction site. After our safety orientation and suiting up with hard hats, high-vis vests, and steel-toed boots Simon Battistella escorted us throughout the building.
We started on the 6th floor and walked through the site to the parkade. We made sure to take plenty of photos so keep scrolling to take part in the tour.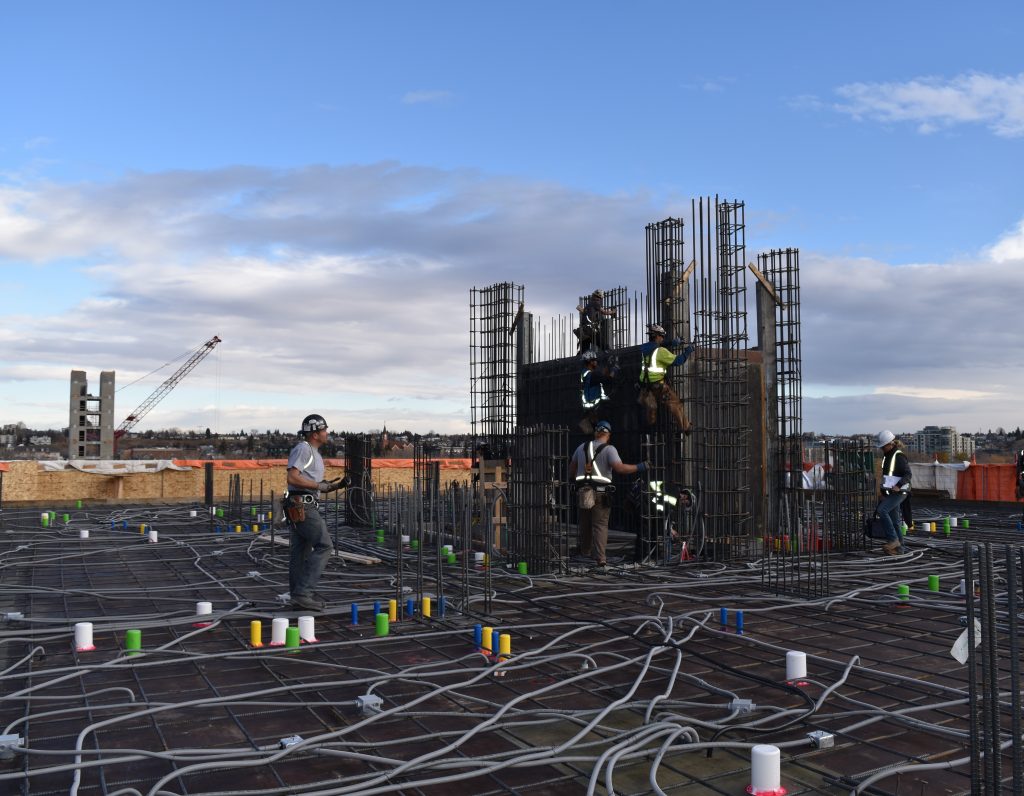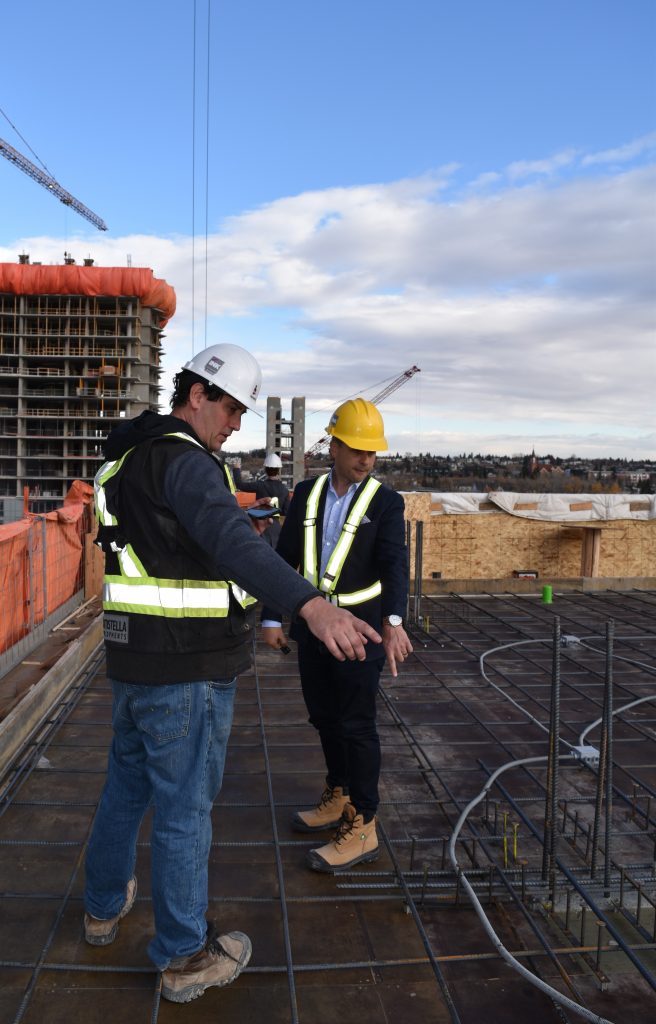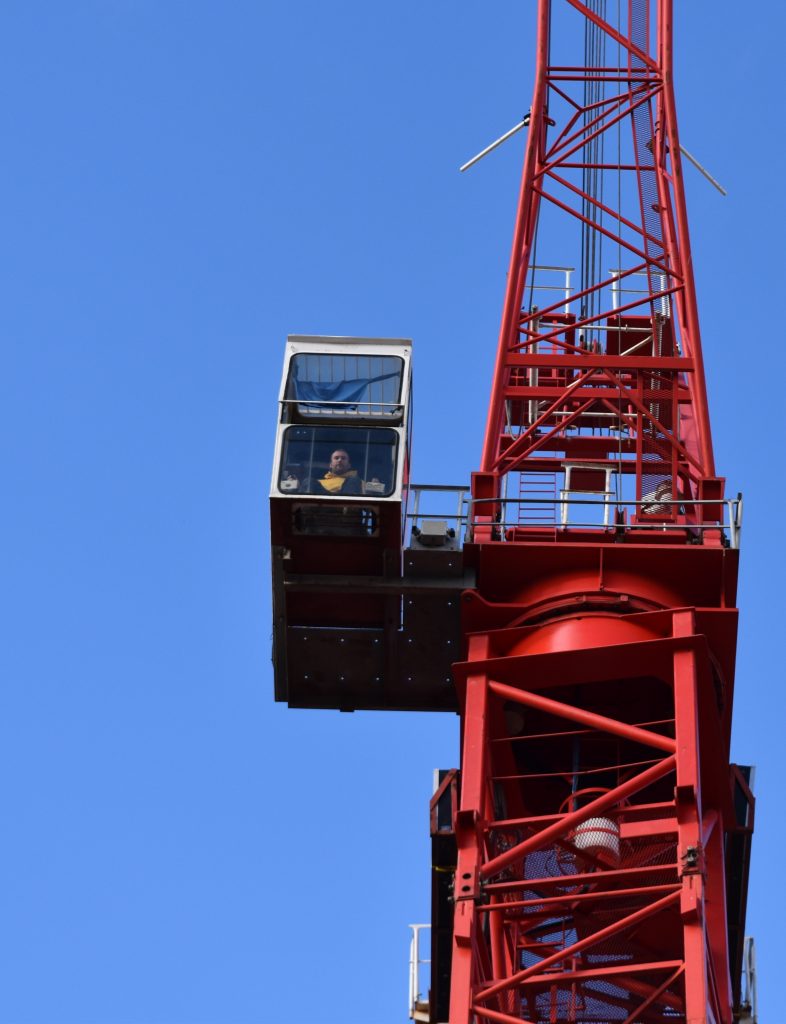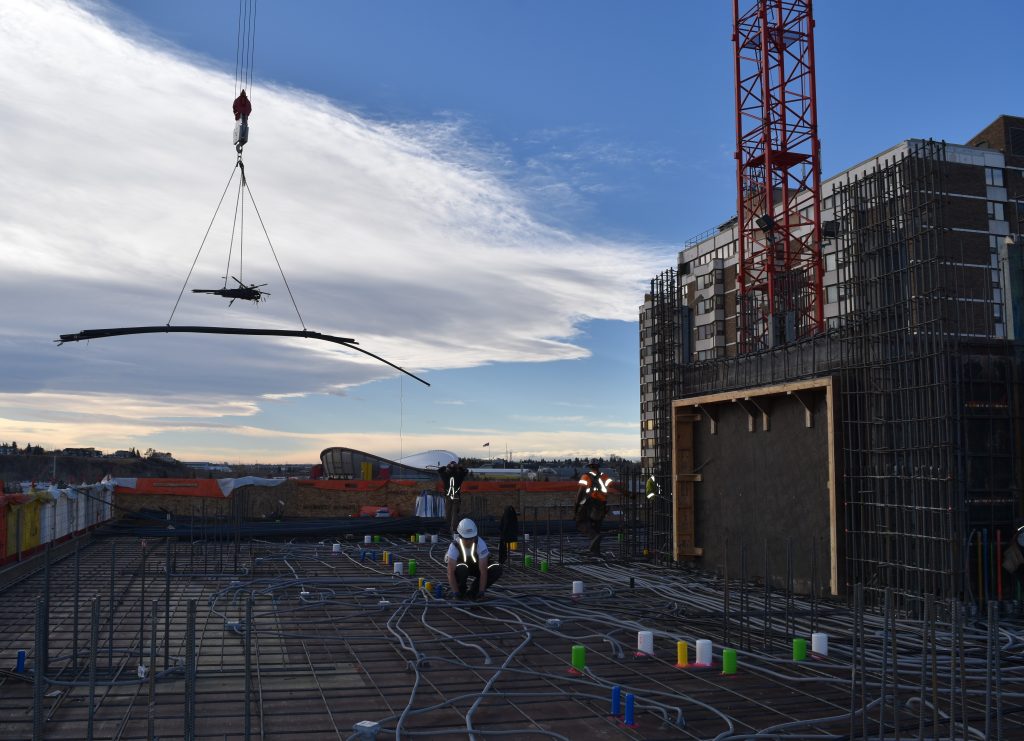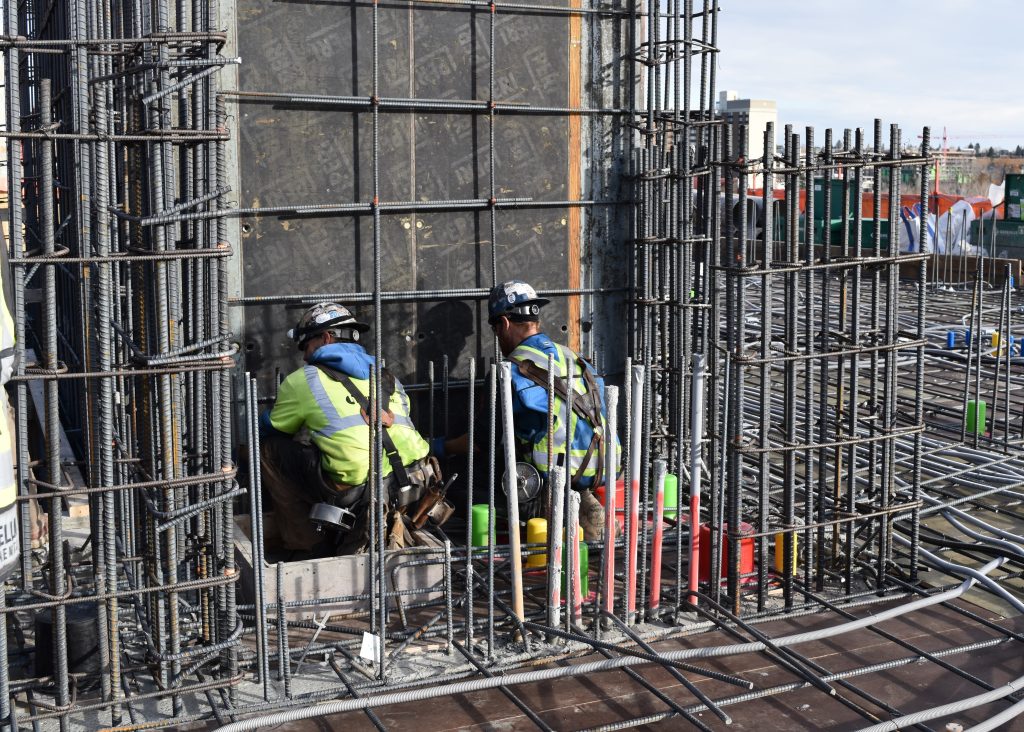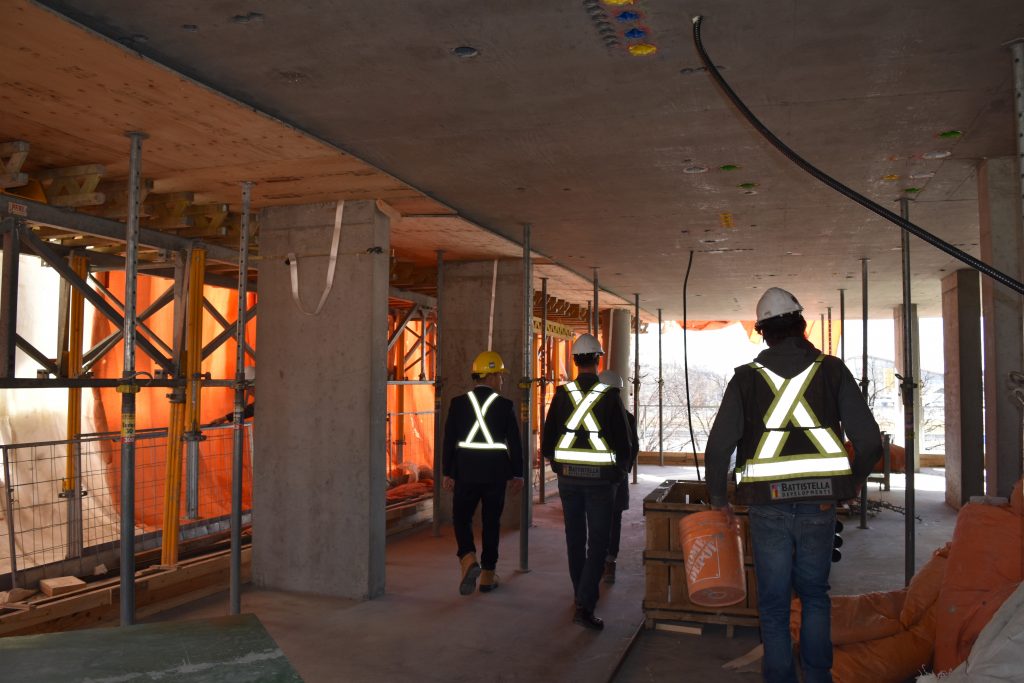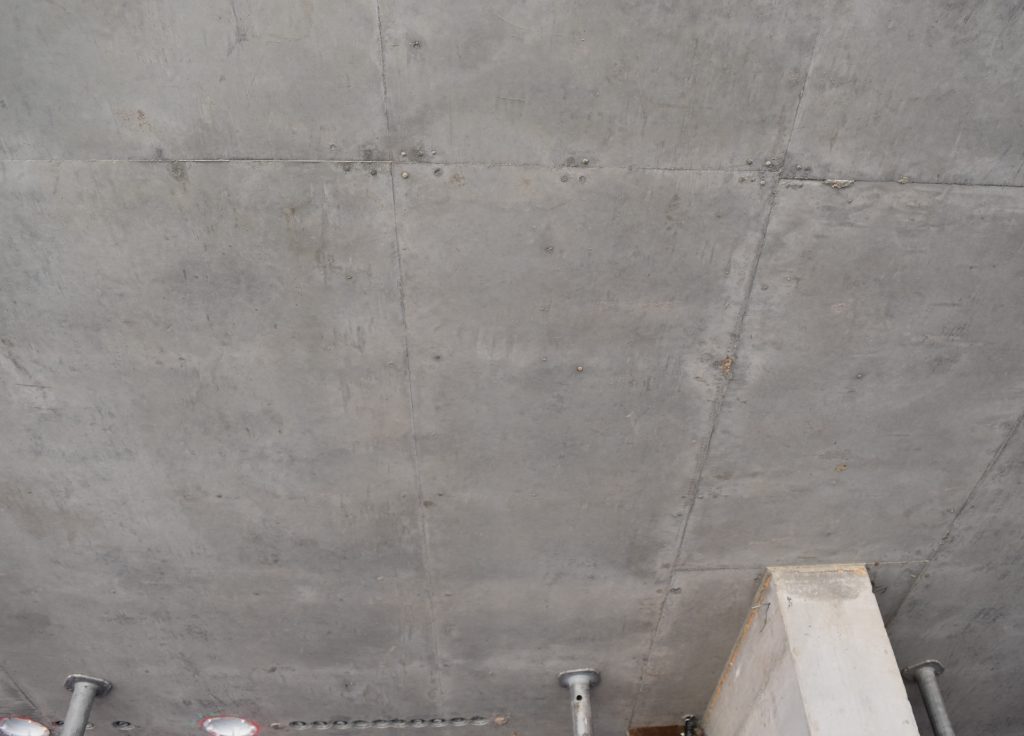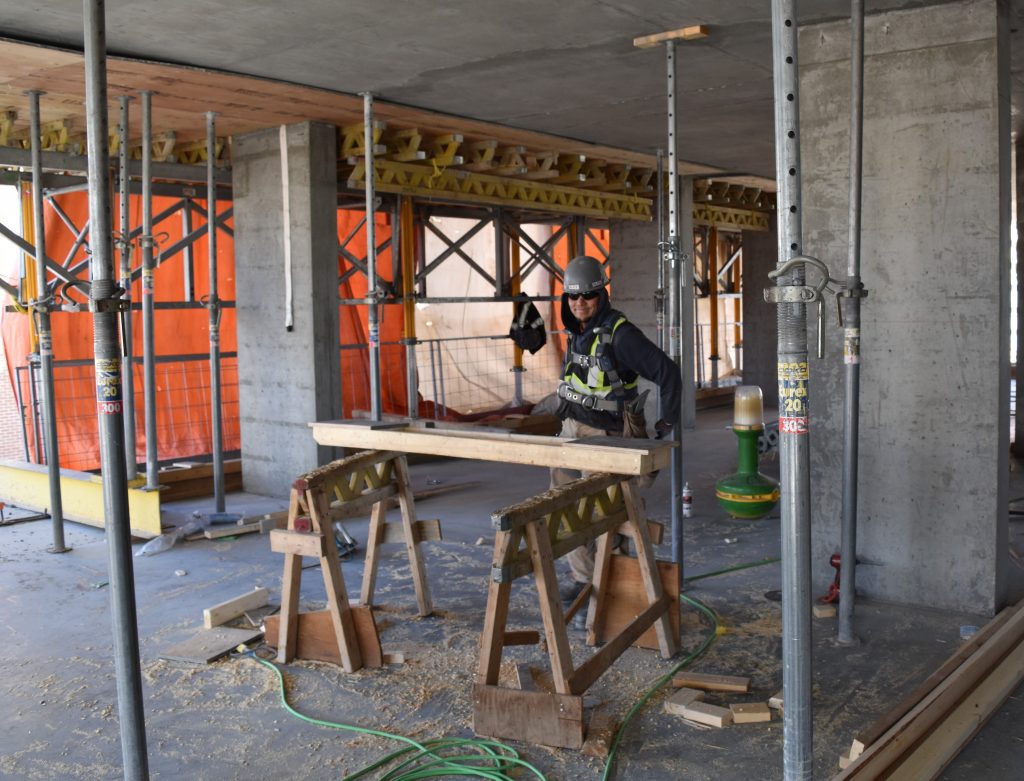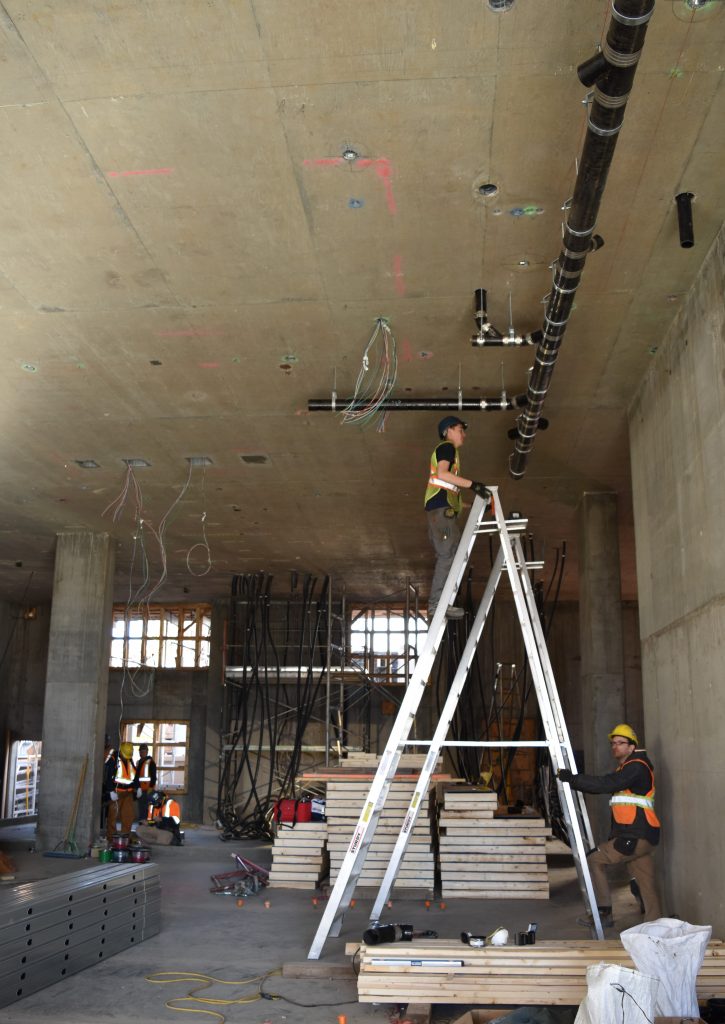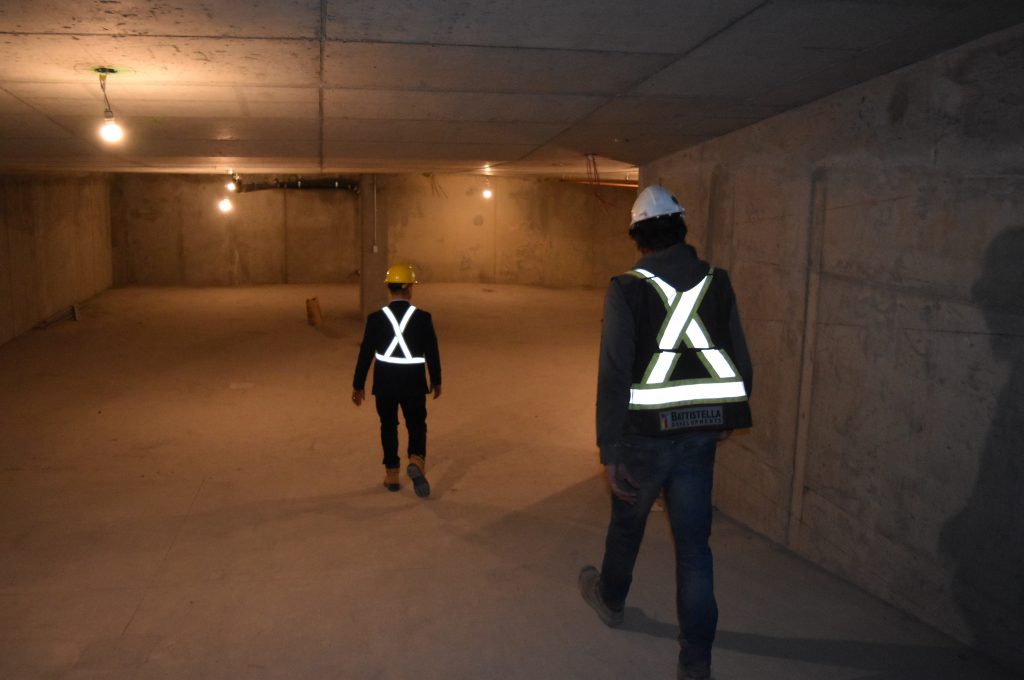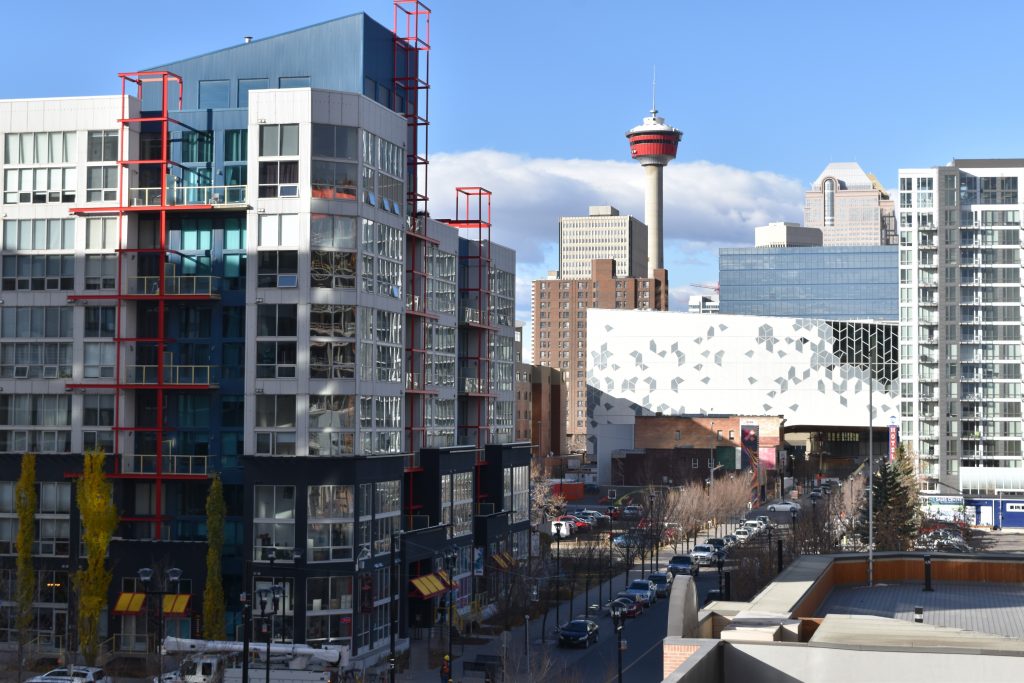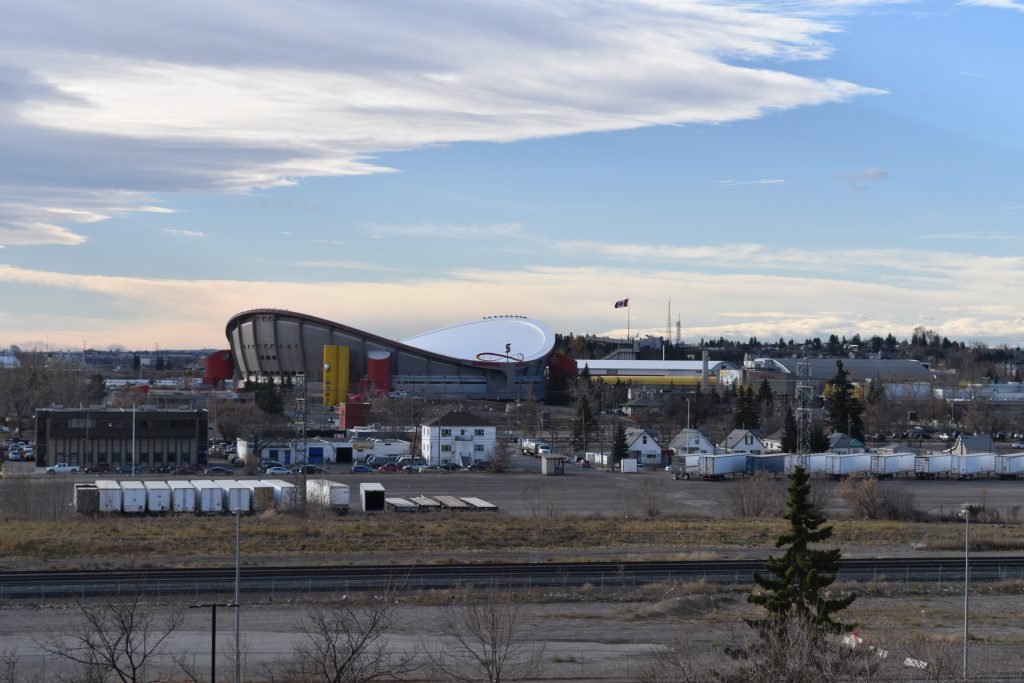 Until next time.

~Catherine

' .