Apr 8, 2017
Lido helps downsizing couple find the perfect fit for their lilfestyle.
Bill has worked all over the world and across Canada; they've raised their growing family in Toronto, Vancouver and Calgary. 

Laura, a teacher, changed careers at the age of 40, and began studying law with three growing kids at home.
Read More >
Jan 16, 2017
Stretch out and settle into the Kensington lifestyle. The three bedroom two bathroom north-east facing corner unit lets you kick back with plenty of space and a luxe aesthetic that can't be matched.
Read More >
Aug 28, 2016
To celebrate the successful completion of the building and as a gift to all the amazing new LIDO homeowners, we will be installing a large public artwork on the LIDO exterior. Call for artists to submit artworks...
Read More >
Aug 19, 2016
We have been working hard to open our show suite, and the day has finally come! Our LIDO showsuite is open and available for tours.
Read More >
Jul 27, 2016
This Saturday Summertime in the City brings the party to Kensington! On July 30th from 11 a.m. to 5 p.m. Kensington streets will be shut down between 2nd Avenue and 10th Street to make way for bigtime summertime fun!
Read More >
Jun 30, 2016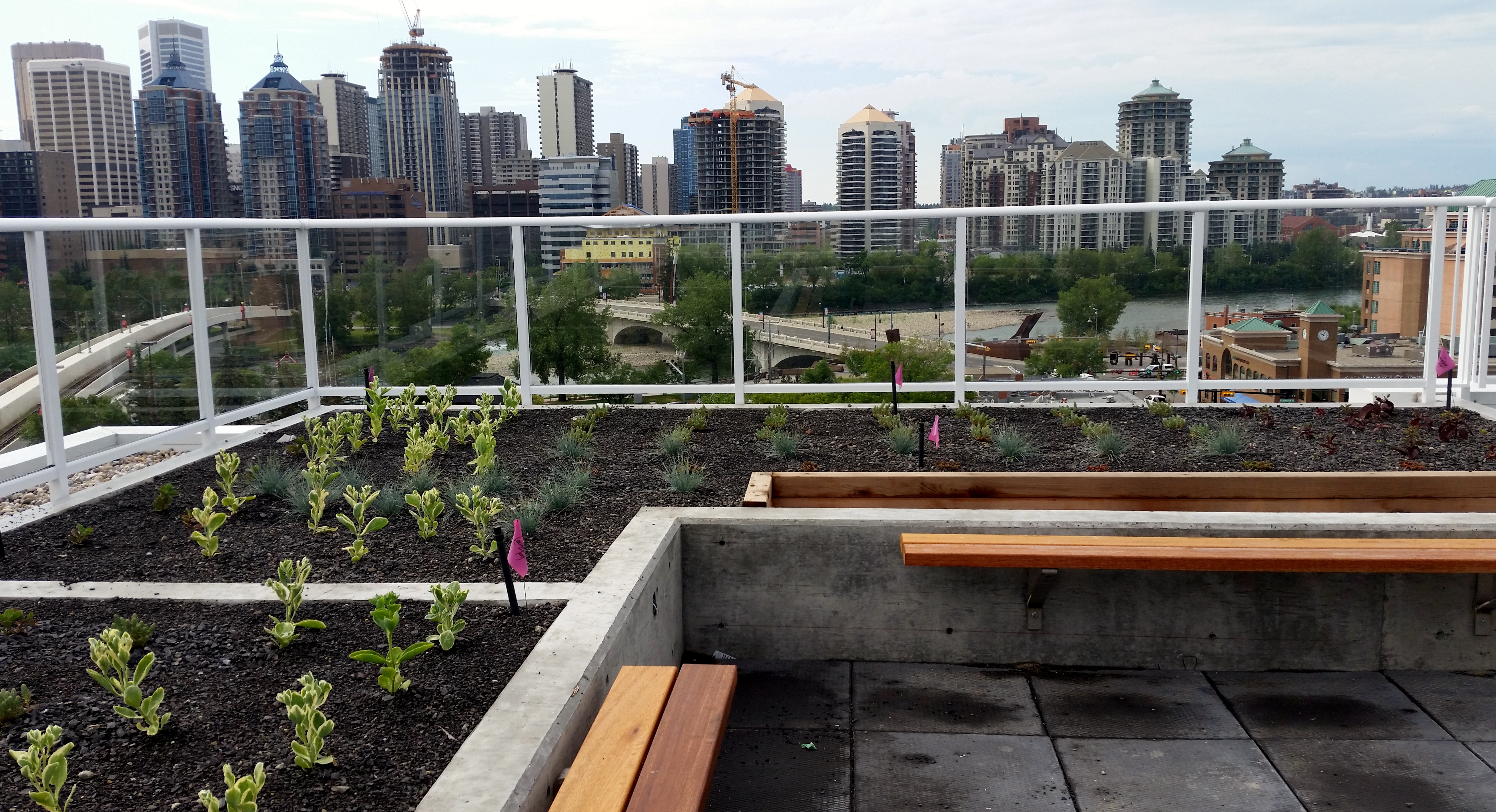 LIDO is almost ready to welcome its first residents. We are just finalizing the details across the building to meet Battistella Development's high standards. The homes are in the inspection stage and the common areas are almost complete. We are looking forward to start walking purchasers through the building soon.
Click READ MORE for a full floor-by-floor summary and photos.  
Read More >
Jun 15, 2016
This morning, together with Councillor Druh Farrell and the Kensington BRZ, the fully restored historic LIDO café sign was unveiled at small ceremony in Kensington. 
Read More >
Jun 8, 2016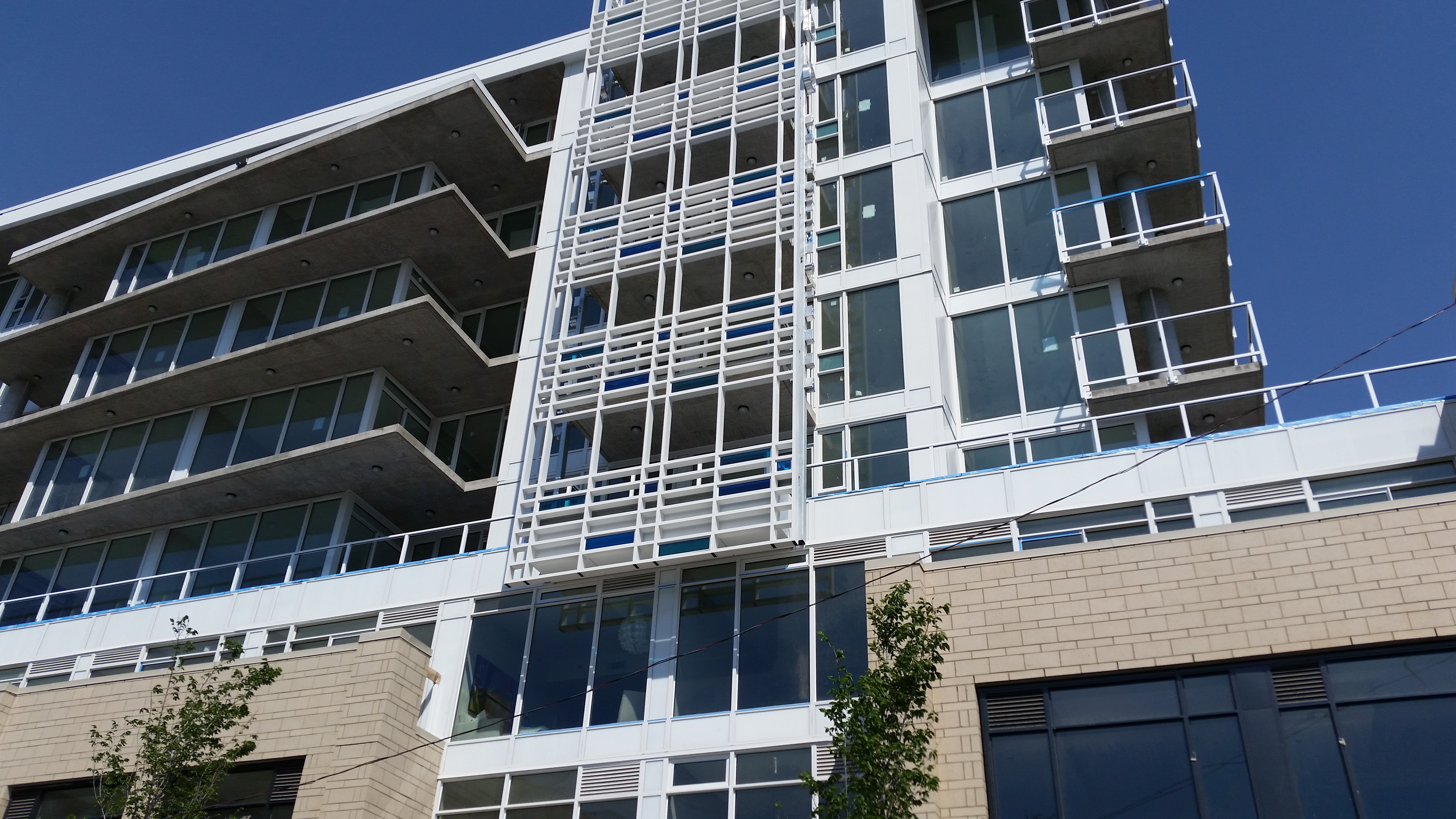 Finishing touches are the name of the game these days at LIDO. The second and third floor are almost turn-key ready and that theme is progressing its way up the building quickly. Nearing the top floors the final paint coats are being rolled on and the flooring is being installed. Common areas, including the lobby and the hallways, are progressing as well.  
Click READ MORE for a full floor-by-floor summary and photos.  
Read More >
Contact Us
Presentation centre 1120 Kensington Road NW Calgary AB T2N 3P1 403 290 1664 ©Copyright 2013 Lido by battistella All Rights reserved
Disclaimer: This is not an offering for sale. Battistella reserves the right to make changes without notice E.&O.E.